ABOUT
In my work as a textile designer/maker, I focus on the creation of optically 3-dimensional woven fabrics made of textile and non-textile materials with regards to their use in the room
---
---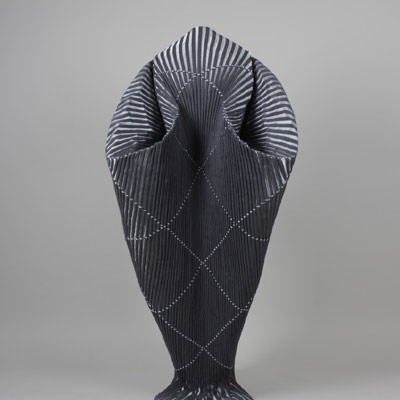 Design of exclusive and premium textiles for living
---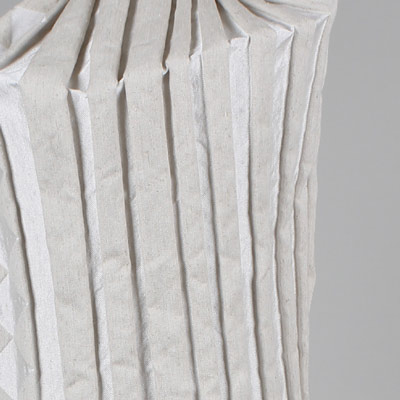 Interaction of textile materials under mechanical stress due to friction and heat
---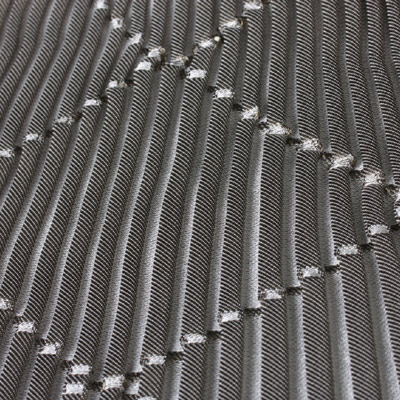 Design and make of complex surfaces for functional textiles
ANDREA HERZ M. A.
I am highly skilled in computer-aided design techniques.
I acquired these skills in 10 years working as a technical draughtswoman and designer for machine construction before gaining my MA in textile design.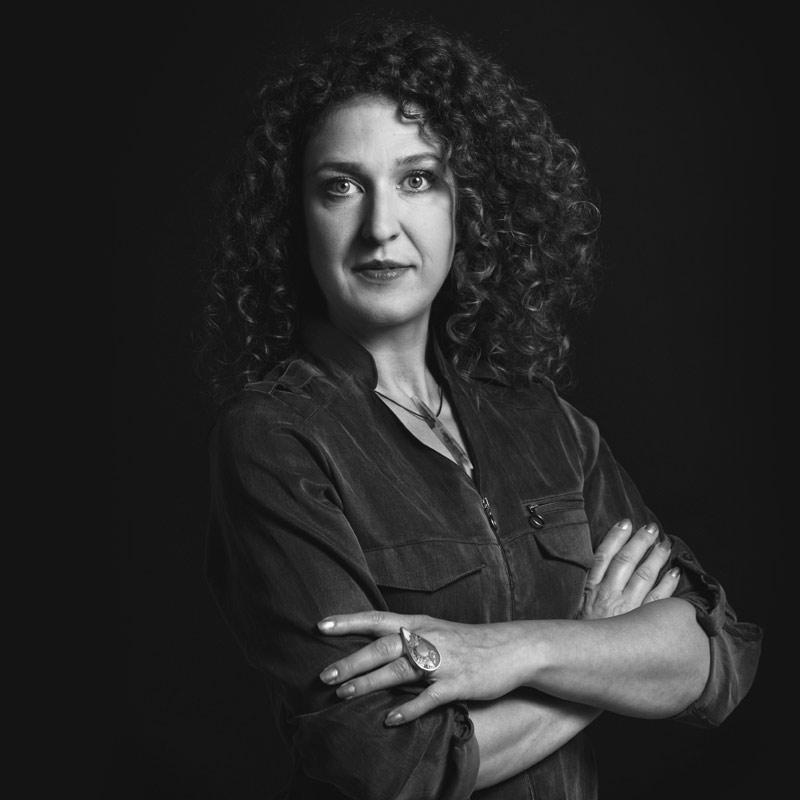 WORK
Exclusive textiles for special demands
---
---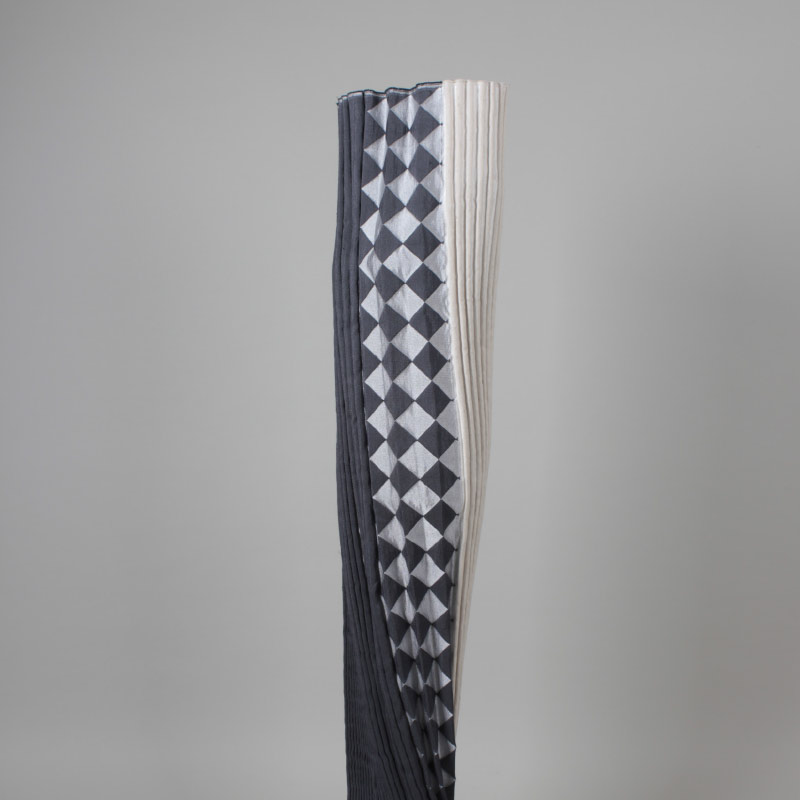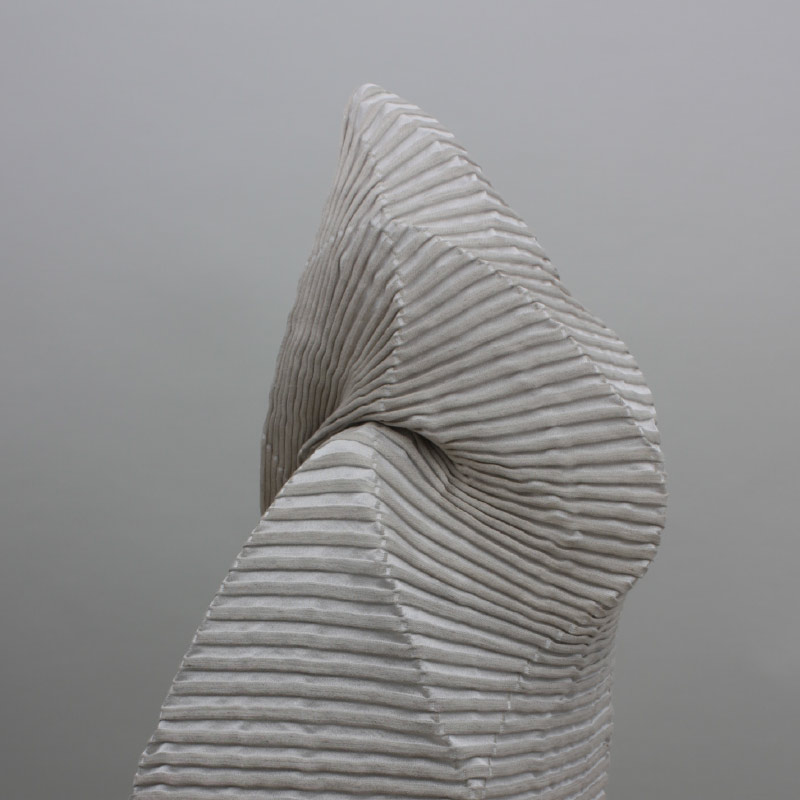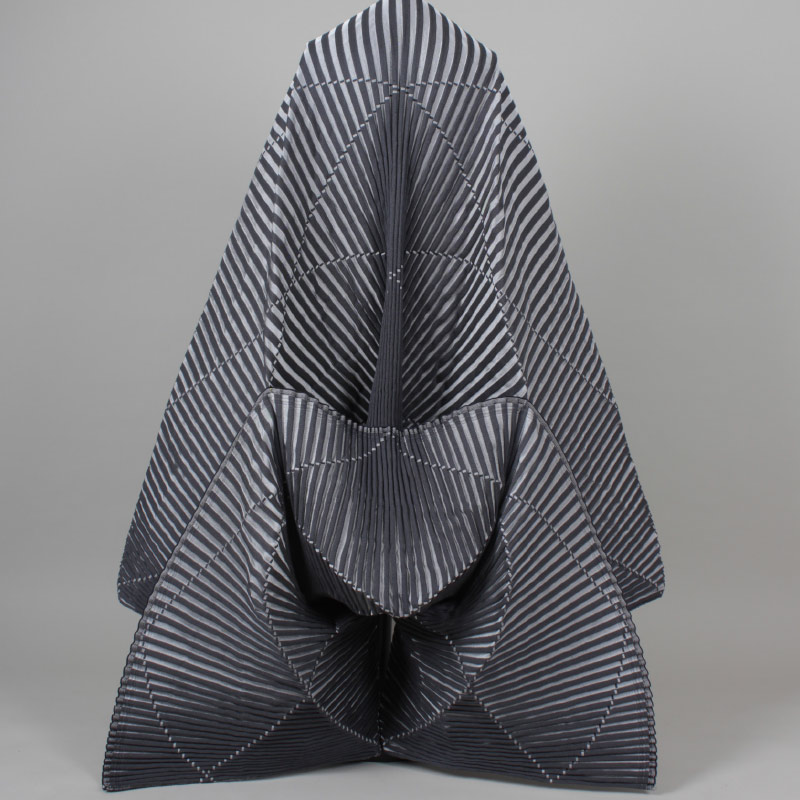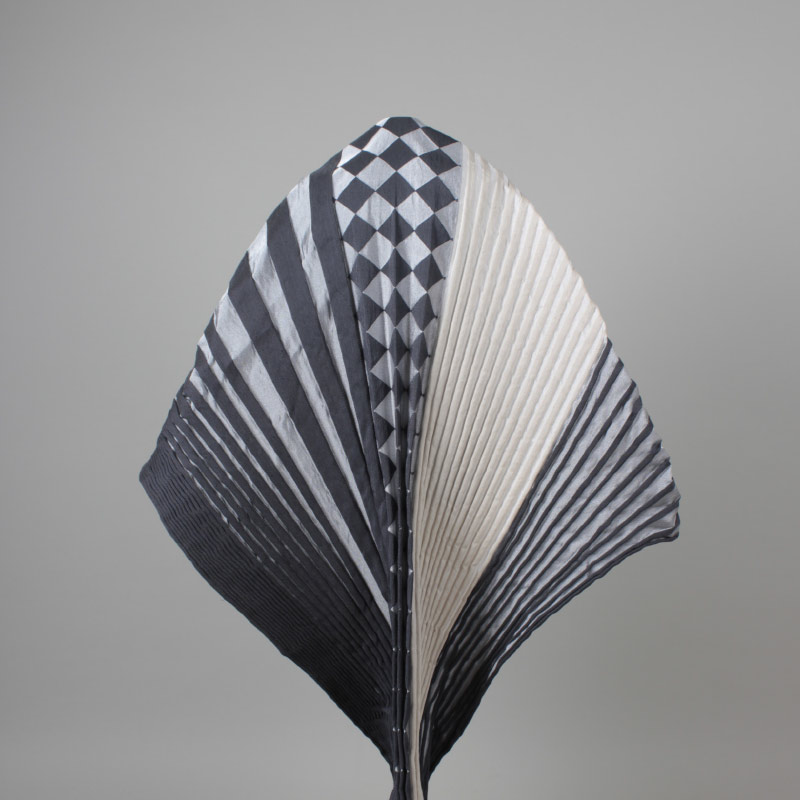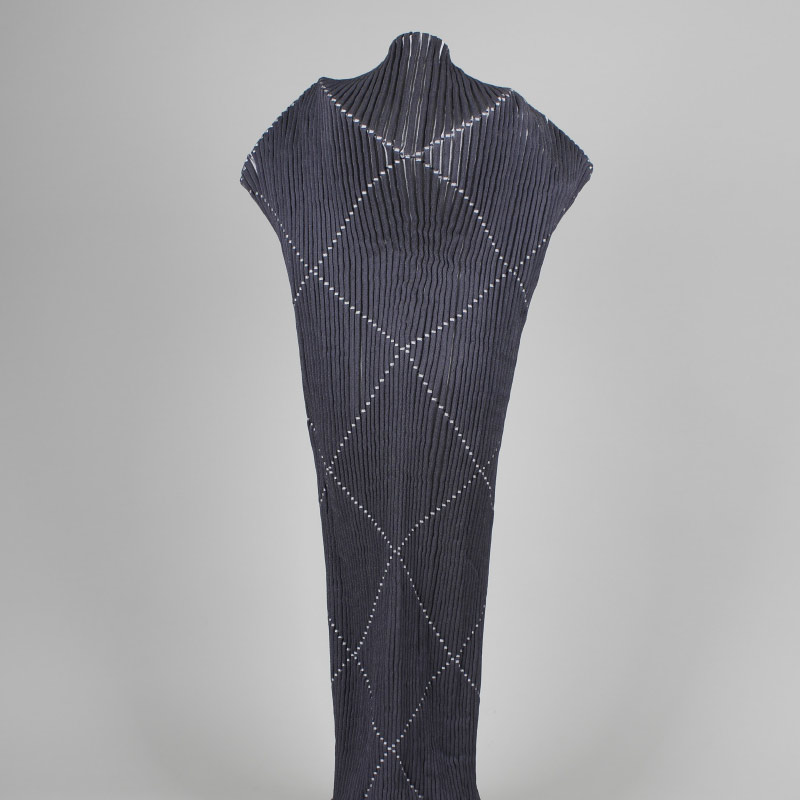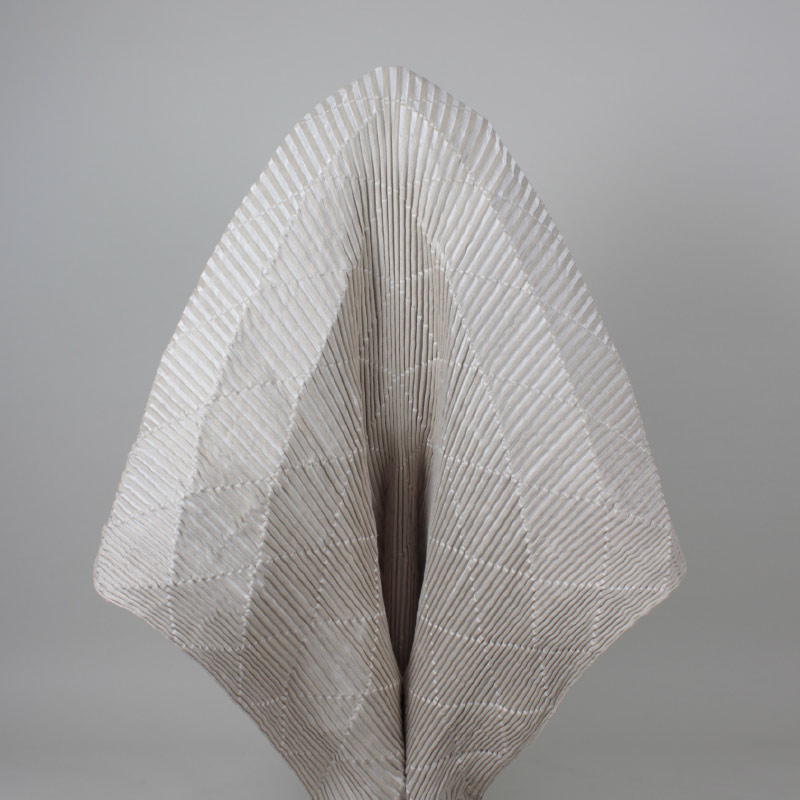 CONTACT
When I was made, I was gifted with deft hands, technical understanding and a cello.
I was denied the ability to speak fluently – just like the English King George VI – an impediment given to me as a lifelong challenge.
So, please, send serious inquiries regarding free-lance work only via e-mail to:
---
andreaherz[at]andreaherz.de
---